.
Article Processing Fees
To improve the quality of electronic journal management and the quality of articles published through Jurnal Absis, the author is charged an article processing fee of Rp. 500,000,-. These costs include
Layout Editing according to template and journal standard.
Article similarity checking service using the Turnitin application
Internal copyediting services by the editor of the Jurnal Absis
Article DOI setting and activation services
PDF galley processing of articles for open access
Security and permanent archiving services
Before the article that has passed the publication is processed at the production stage, the editor of the Jurnal Absis will send a Letter of Acceptance (LOA) and Invoice to the author for processing to continue the next publication stage.
The author is not allowed to withdraw submitted manuscripts, because the withdrawal is a waste of valuable resources that editors and referees spent a great deal of time processing submitted manuscripts and works invested by the publisher.
To pay publishing fees, just click Pay Absis Processing Fees and follows the instructions, or scan the payment QR code below.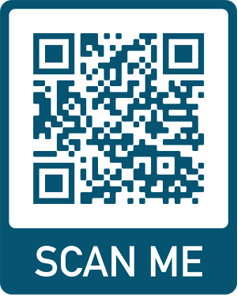 Jurnal Absis payments are supported by many local Indonesia bank.