A Learning with KAHOOT! as Advantageous Learning Experience in EFL Classroom
Keywords:
Kahoot!, virtual learning experience, EFL classroom.
Abstract
Kahoot! as a game-based student response system has been widely used for new virtual learning experiences. On the other hand, the impacts of Kahoot! in learning EFL for university students have not been investigated yet. The objective of this study is to describe students' perceptions towards the use of Kahoot! in learning EFL and explore students' learning virtual experience by using Kahoot!. The research method used is qualitative method with data collection technique by using observation techniques and documentation techniques. Interviews were done to collect students' perceptions. Furthermore, the benefits of using Kahoot! and the description of activities in Kahoot! have been observed. The result of the analysis revealed that students have a positive learning experience toward Kahoot!. As a result, Kahoot! can be used as an additional learning application for reviewing the materials and motivating students to learn English.
Downloads
Download data is not yet available.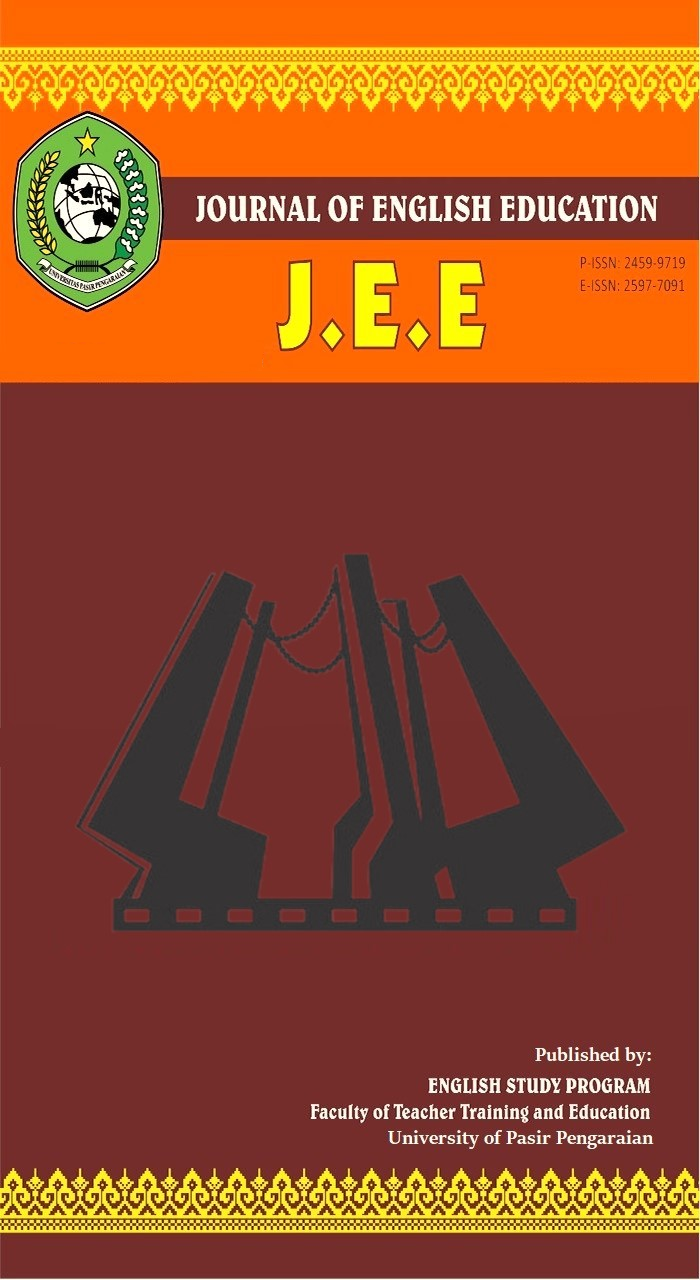 Downloads
How to Cite
Alfaruqy, D., & Setyawan, H. . (2021). A Learning with KAHOOT! as Advantageous Learning Experience in EFL Classroom. JEE (Journal of English Education), 7(1), 56–64. https://doi.org/10.30606/jee.v7i1.812