TRANSGENDER IDENTITY PORTRAYED IN TOM HOOPER's THE DANISH GIRL
Keywords:
Movie , Transgender, The Danish Girl
Abstract
Transgender has been recognized and is being a popular perspective nowadays, but still being debated in society as a gender issue. This real case of life was brought up in an epic movie by Tom Hooper, titled The Danish Girl. The purpose of this study is to discover Einar Wegener's transsexual character as he seeks his true identity, which leads him to become a   woman. The movie is described and analyzed by using a qualitative descriptive method. Referring to the transsexualism theory, Einar Wegener's character includes all of the characteristics of a transsexual, such as behavior confusion with the actual gender, the eagerness to be free from the main gender characteristics, willingness to be characterized as the opposite sex, etc. However, because transsexuality is a sexual deviation that differs from the norm, the main character must deal with negative consequences such as family problems, depression, insecurity, self-susceptibility, and health issues that lead to death due to his inability to survive after undergoing a second surgery. The movie idea which based on the true story depicts the complex problems arise in gender reassignment and its consequences toward personal life and the environment.
Downloads
Download data is not yet available.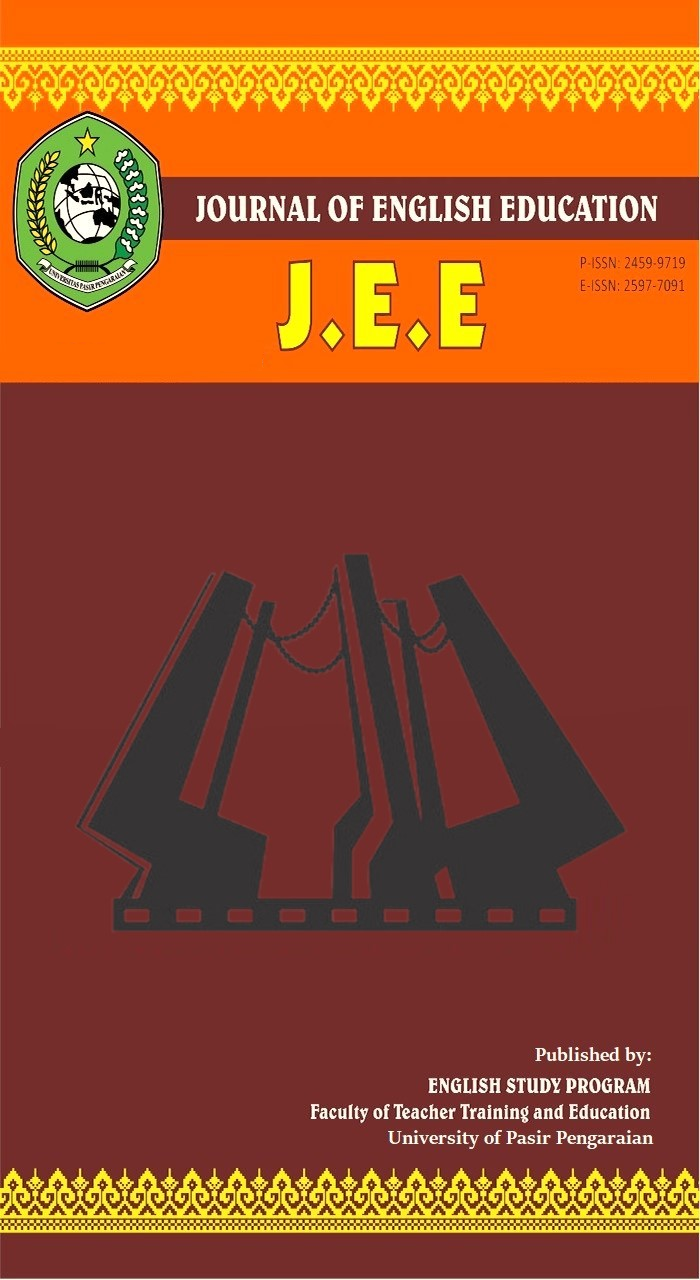 Downloads
How to Cite
Dewi, N. (2022). TRANSGENDER IDENTITY PORTRAYED IN TOM HOOPER's THE DANISH GIRL . JEE (Journal of English Education), 8(2), 130–141. https://doi.org/10.30606/jee.v8i2.1669