Contrasting Asian Politeness Strategies in Business Email Communications: China, Hongkong and The Philippines
Keywords:
Politeness, Business Communications, China, Hong Kong, Philippines
Abstract
The study of politeness has become one of the most interesting topics being explored in the field of contrastive writing. This attention is brought by the very basic notion that politeness is culturally defined that varies from one context to another. The present study aims to determine the different and frequently used politeness strategies in business emails from China, Hong Kong, and the Philippines. Following the politeness framework of Danescu-Nicuescu-Mizil, Sudhof, Jurafsky, Leskovec, and Potts (2013), it was found that, generally, the three countries frequently used the please (start) politeness strategy in electronic communications. However, differences were reflected as China and Hong Kong showed the use of gratitude and deference strategies which did not appear in the samples from the Philippines. While in the Philippines, hedging expression appeared in the form of I suggest which seems to reflect a democratic approach. Such a strategy, which is absent in the data from China and Hong Kong, can be understood as the avoidance of giving a precise propositional content and leaving an option open to the addressee. Thus, this study asserts that politeness strategies in business communications exist. Variations may be evident, but one thing is for sure, politeness is universally observed even in virtual cross-cultural or intercultural engagements.
Downloads
Download data is not yet available.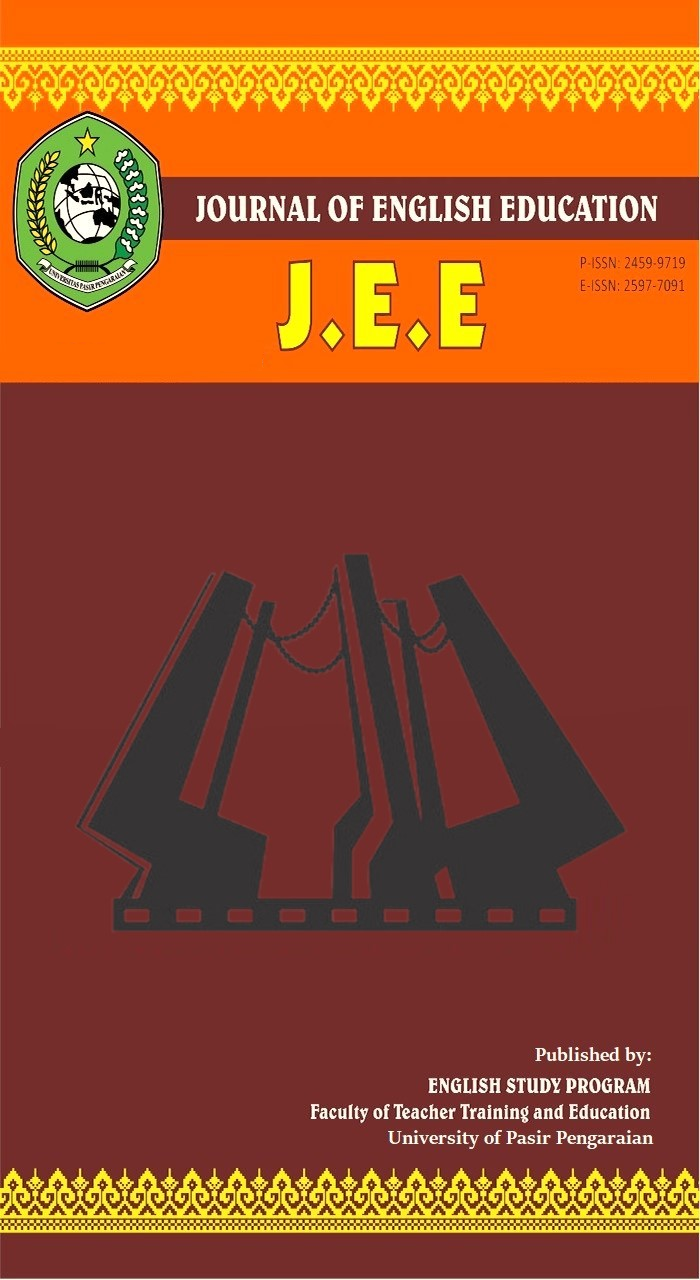 Downloads
How to Cite
Berowa, A. M. (2022). Contrasting Asian Politeness Strategies in Business Email Communications: China, Hongkong and The Philippines. JEE (Journal of English Education), 8(2), 142–162. https://doi.org/10.30606/jee.v8i2.1523