Integrating ATI Culture into English Language Teaching
Keywords:
Ati culture, English Language Teaching, Qualitative Sociolinguistic Study
Abstract
This qualitative study examined the Ati narratives to preserve their culture and language. Using a validated questionnaire, the researcher interviewed Ati elders and tribal leaders in semi-structured and open-ended questions. The narratives of the Ati culture reveal a variety of themes, including danger and valor, life and survival, feasts and celebrations, faith and devotion, and resilience and heroism. The Ati, as indigenous peoples, were superstitious regarding indigenous healing, burial, and courtship. Their lives are fraught with danger, but they face it with bravery. Their existence is precarious, as they are constantly on the lookout for food. They demonstrate resilience in the face of arduous tasks such as charcoal production and exotic food hunting, disaster preparation, and interpersonal relations with the non-ethnic group. They are proud of their race because they have role models who influence their faith in God and their ancient elders' bravery during the war. They are overjoyed at the prospect of their race being the first to settle in the new land. Their close family ties contribute to their adaptability. Putting Ati-narratives into English language classes will help keep the rich culture and language of the Ati people alive.
Downloads
Download data is not yet available.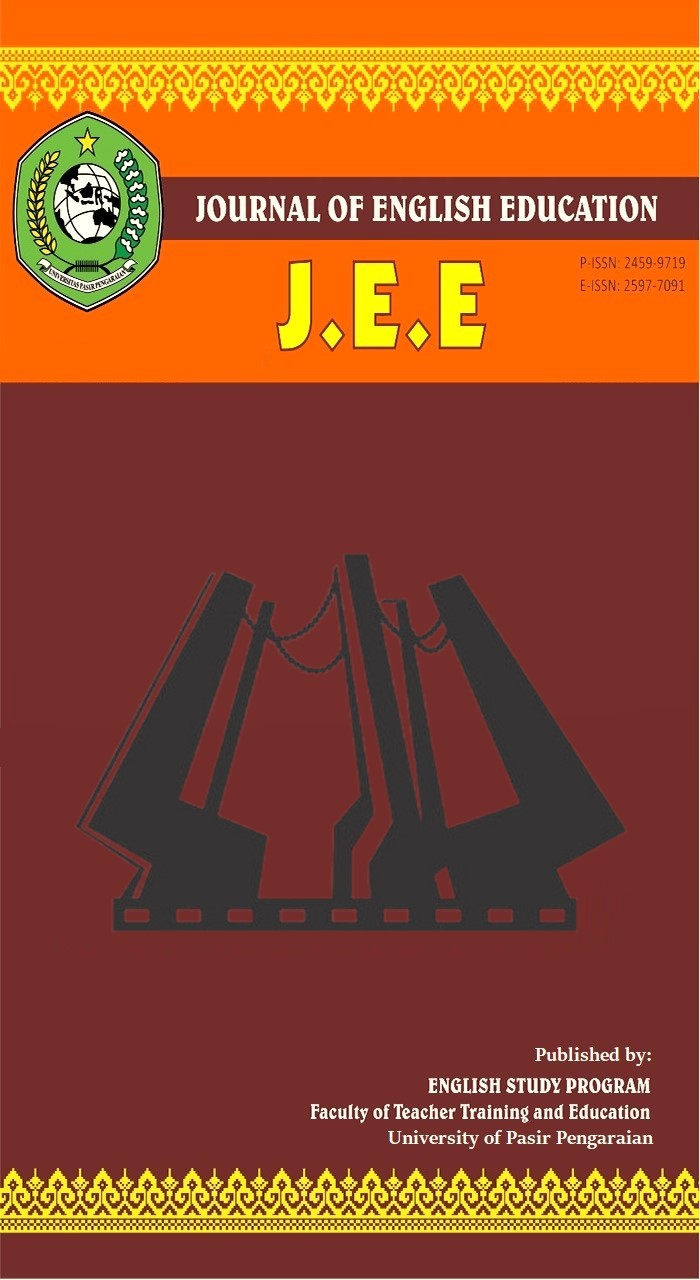 Downloads
How to Cite
Frigillano, S. (2022). Integrating ATI Culture into English Language Teaching. JEE (Journal of English Education), 8(1), 44–67. https://doi.org/10.30606/jee.v8i1.1318