The Use of Mobile-Assisted Language Learning to Promote Learner Autonomy in The EFL Speaking Context
Keywords:
Mobile-Assisted Language Learning, promote, learner autonomy, EFL speaking context
Abstract
This study aimed to determine the use of Mobile-Assisted Language Learning in promoting learner autonomy and to reveal the perception of EFL students on the use of MALL in an EFL speaking context. This research was conducted with a descriptive-qualitative approach with a case study as the research design. The researcher collected the data by conducting interviews with open-ended questions via a google form with 15 students of the English Education Department at one of the universities in Bogor. The results show that the students give a positive response to the use of MALL which can help students to become autonomous learners. The use of MALL can also help students to develop their English speaking skills. To promote their ability to speak English, almost all students choose Youtube as their medium to improve their English speaking skills. Based on the results of the research above, it can be concluded that the use of MALL plays an important role in the development of students in learning to speak their English language, therefore it is necessary for students to make efforts to maintain the use of MALL as a medium for learning English, especially their speaking skills.
Downloads
Download data is not yet available.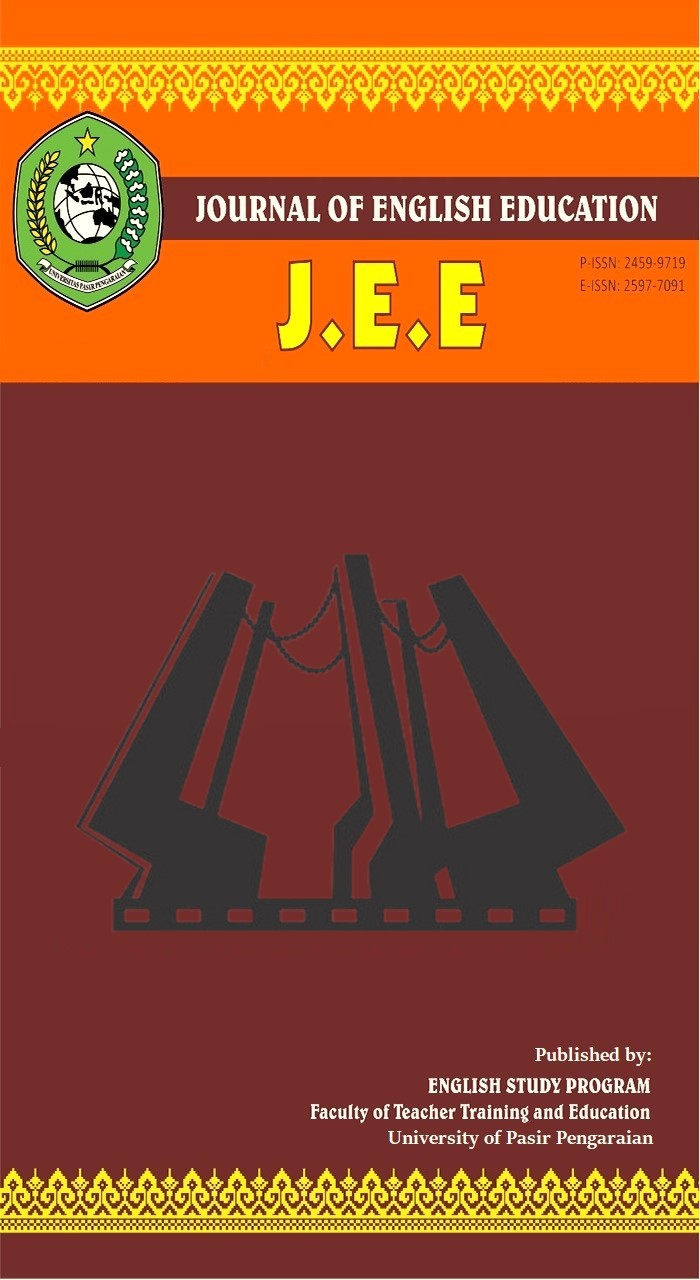 Downloads
How to Cite
Jaelani, A. ., & Adung, N. (2022). The Use of Mobile-Assisted Language Learning to Promote Learner Autonomy in The EFL Speaking Context. JEE (Journal of English Education), 8(1), 68–84. https://doi.org/10.30606/jee.v8i1.1284